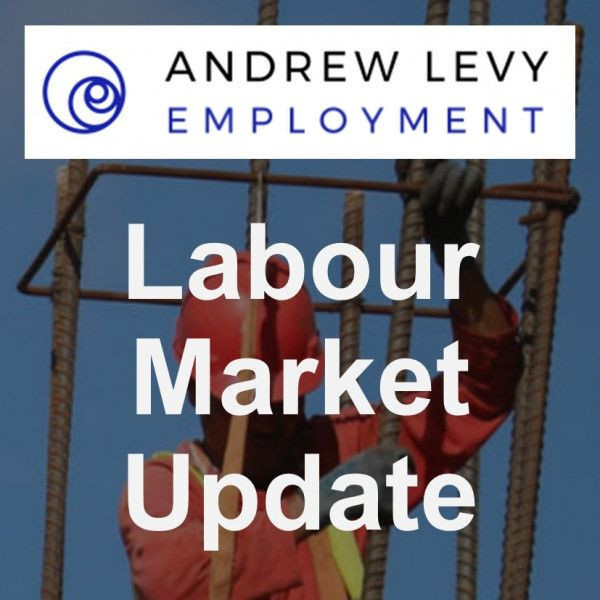 #015 Unemployment - Fixing SA's Broken Labour Market
With unemployment now at its highest level in years, the question on everyone's lips is... "how this can be turned around?"

Andrew Levy discusses his views on the issue of radical labour market reform and the need for strong growth of around 5% over the next decade in order to bring about much needed job creation.

He advocates the scrapping of bargaining councils, the introduction of the strike ballot, and a statutory duty to bargain in good faith with penalties if not adhered to, as well as guidance around the area of union competition.

He recommends limited access to the CCMA depending on screening and length of service, coupled with an active and vigorous policy of awarding costs.

All this hinges of course on government buy-in and the creation of an enabling environment.