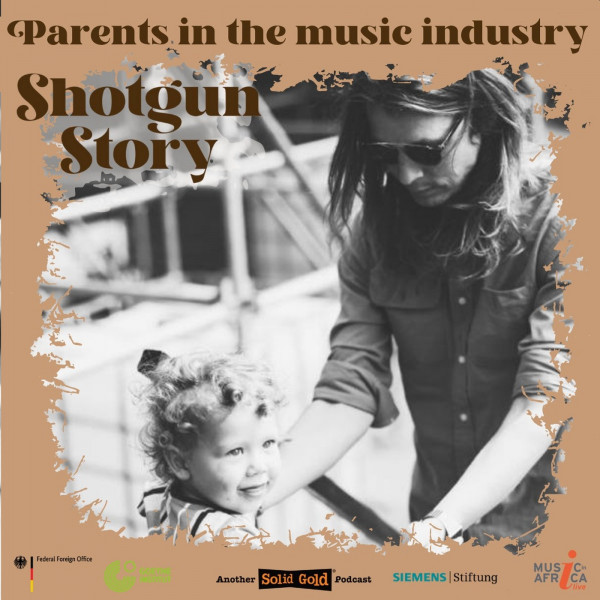 #027 Is a rock band just a pre-kids life? | Shane Durrant (Desmond and the Tutus)
"You don't have to give up everything."

Welcome to Episode #2 in a 10-part series on "Parents in the Music Industry" - made possible with funding support from Music in Africa Foundation, the German Federal Foreign Office, Siemens Stiftung and Goethe-Institut.

Guest: Shane Durrant (Desmond and the Tutus)

Shane Durrant is a musician, a songwriter, a creative director, and a dad. He's also the frontman of the band Desmond and the Tutus.

Tune in to this episode to listen to a delightful conversation about whether (or not) you HAVE to give up your career in a rock band when you become a parent (and how being the primary caregiver could impact that choice). We also chat about MySpace and the (crazy cool) opportunities it manifested, 15 years of being in a band, how having kids can change the creative process, the value of culture and music and how financial support for artists is an investment.

Outro music: 'Ladybug' by Desmond and the Tutus.
Music used with permission from rights holders.