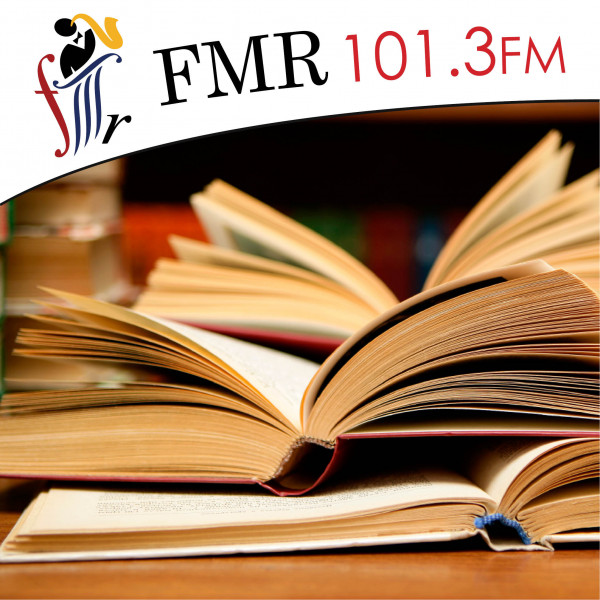 Book Choice - 06 Dec 2021
At last, we made it to the final Book Choice show for 2021 here on Fine Music Radio! Welcome to the show, sponsored by Exclusive Books, and I'm your host, Paige Nick.
We have some wonderful reads to recommend, and a whole lot of xmassy music to really get us all in the mood.