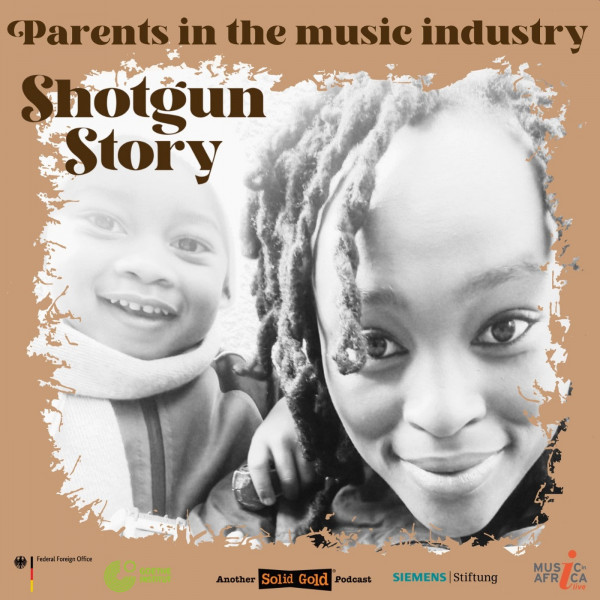 #026 Mommy is for giving hope to people | Buyisiwe Njoko (Sun Xa Experiment)
"I knew that I wanted to touch peoples lives one way or another."

Welcome to Episode #1 in a 10 part series on "Parents in the Music Industry" - made possible with funding support from Music in Africa Foundation, The German Federal Foreign Office, Siemens Stiftung and Goethe-Institut.

Guest: Buyisiwe Njoko (Sun Xa Experiment)

Buyisiwe Njoko is a mom, a writer, a songwriter, a philosopher, a teacher, a free thinker, a humanitarian who believes in liberty and the vocalist of Sun Xa Experiment.

In this interview she talks about the importance of professionalism, having your affairs in order, being present as a mother, the role of the extended family, and the need for the industry to support the mental health aspects of parenting and performing.

Outro track: 'Ungubani' by Sun Xa Experiment. Music used with permission from rights holders.