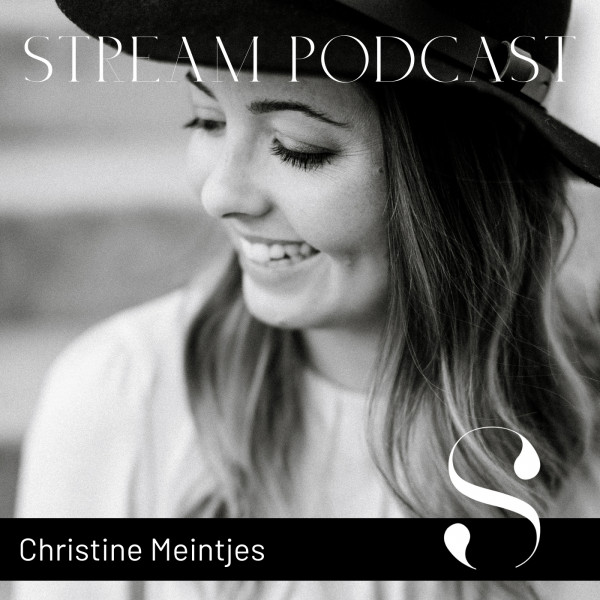 #13 Christine Meintjes - The Creative Engine Behind Multiple Successful South African Businesses
In this episode we chat to Christine Meintjes, known for her incredible entrepreneurial foresight and launching multiple successful South African businesses.

Christine has years of experience in photography, online media and digital content creation, and is the first female to be appointed as a Nikon Premium Ambassador for Southern Africa.

I was joined by one of my oldest friend's and renowned local photographer Jenni Elizabeth, who co-hosted this very special episode with me, where we chatted to Christine about the challenges of launching an e-commerce app and how she has stayed motivated to launch business after business whilst also finding time to start a family.

Sponsor: Habitas Namibia, the experience-led sustainable luxury hotel situated on a private estate only 45 minutes from Windhoek's International Airport. If you are looking for a truly unique wildlife experience, and yearning for an opportunity to disconnect to reconnect, then I highly recommend you visit habitasnamibia.com to take advantage of the special rate they are offering South Africans.