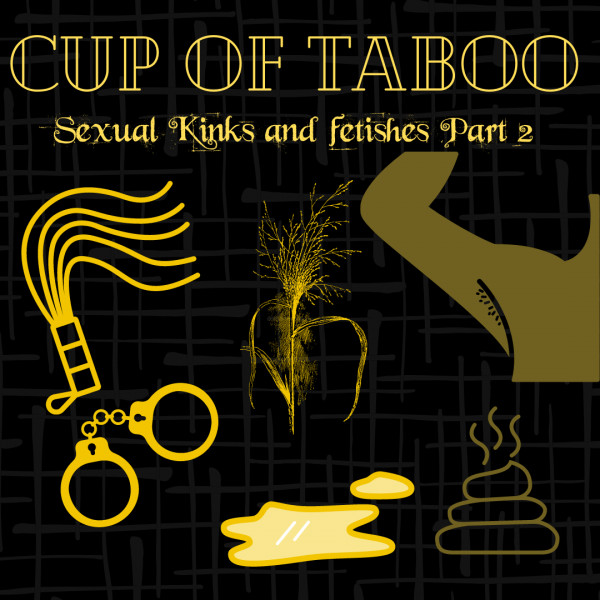 #16 Sexual Fetishes and Kinks part 2
Come learn about some sexual kinks and fetishes with me in Part 2 of Sexual kinks and fetishes! This is a judgement free zone, I am learning and I hope you learn some cool new things with me! I taker a deeper look at the ins and outs (lol) of BDSM, golden showers, bagpiping and a lot more!
Please give the show a rating and review if you get a chance!
https://linktr.ee/cupoftaboo