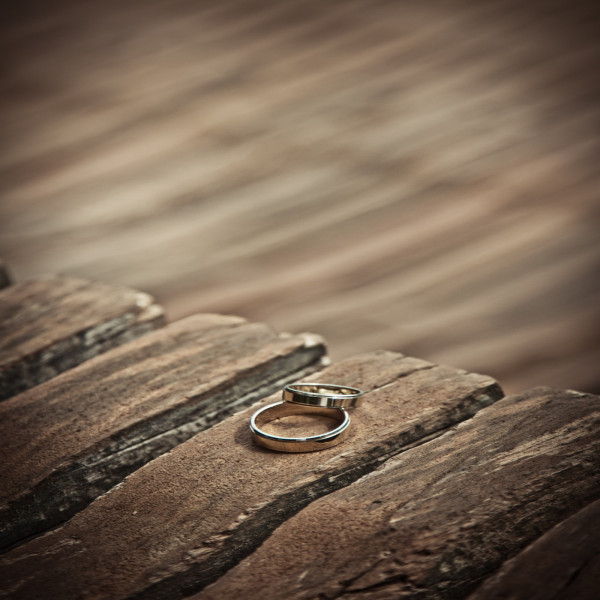 Insights from 40 years married: Challenges and the quality of your Marriage
This episode of For The Laymen is a conversation between Pastor Gregory H. Denysschen and his wife Annelie on marriage counselling.

Annelie says the patterns we buy for garments, have are meant to come our an outfit envisioned by the creator of the pattern. In marriage - we ought to seek The Lord's Will and pattern in order for it to work.

However this, does not mean that even godly marriages would not have challenges,. Pastor Greg add that the challenges in marriages, even ones that are meant to test the quality of the godly marriage itself..

Listen to this conversation between husband and wife in the ministry, about marriage counselling and insights from 40 years in marriage.

Ps Greg and his wife serve at Jivannadi Mission as counsellors.