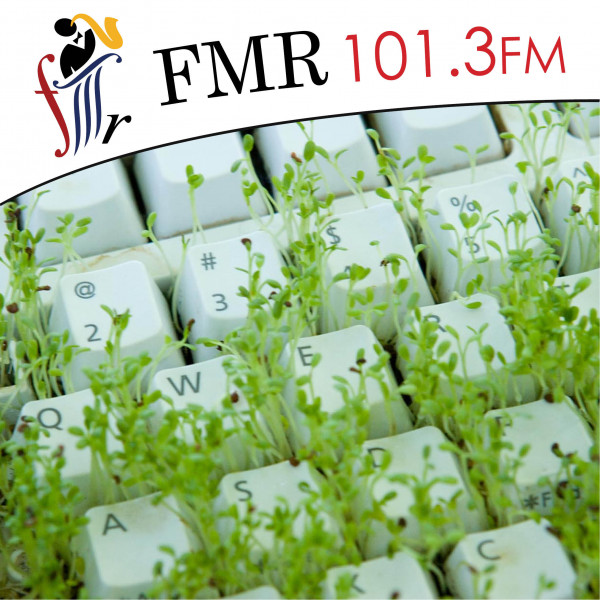 Being Green - 19 Nov 2021
www.oceansnotoil.com

Thanks for joining us this morning, and welcome to the post COP26 world, as I'm sure you are relieved to hear. It's all over bar the shouting as I remarked last time, and thanks to Glynis for wrapping up the take-away impressions for us in her interview last week. But there will be a fair amount of shouting and groaning for a long time to come.