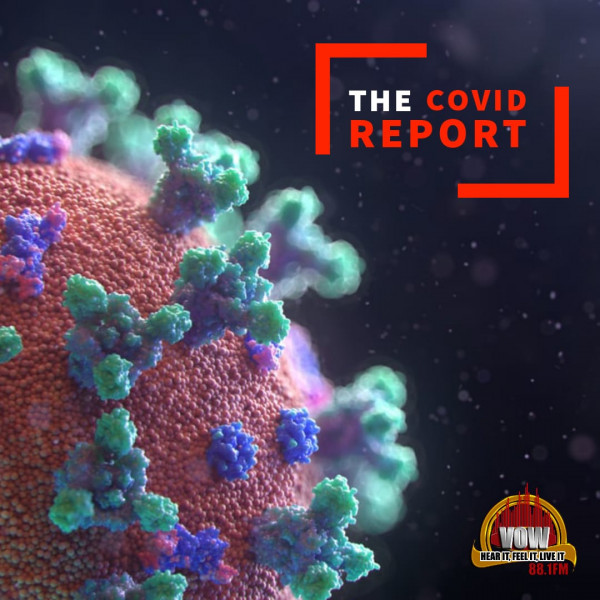 Ivermectin as treatment for covid-19?
The South African Health Products Regulatory Authority (SAHPRA) has aligned with the United States Food and Drug Administration (USFDA) call to not use Ivermectin for the treatment of COVID-19, in this stance it reflected in the SAHPRA statement, dated 28 January 2021, outlining SAHPRA's views on Ivermectin and the Controlled Compassionate Use Programme.

To give us more insight on this we are joined by Dr Tiny Mhinga who is Medical Practitioner for many years with a special interest in Men's Health & Travel Health.