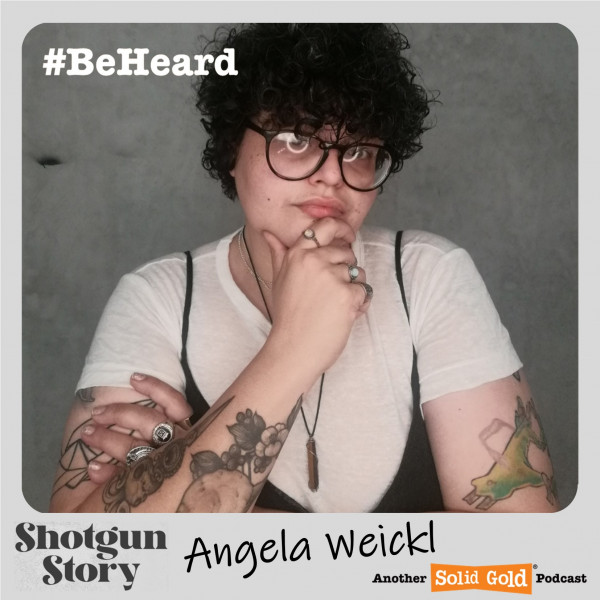 #025 The Gatekeepers | Angela Weickl
When they lose support, they lose their power...

With a career in the creative industries spanning 15 years Angela Weickl has fulfilled multiple roles - talent agent, music industry consultant, journalist, DJ, and radio show host to name a few. She is also the director of the South African chapter of shesaidso.

In today's episode we chat about writing under pseudonyms, a life-long love affair with music, her involvement with shesaid.so (a global community that consists of women and gender minorities from all sectors of the music industry), the process of creating a Ted Talk, being pro-artist, and how it's time to get a strong handle on your career.

Ang also talks about the extra hurdles that women and the LGBTQ+ community have to overcome in the music industry, and what YOU can do to help the problem.

What a rad conversation!

Outro music: 'Your Mother Never Taught You Manners' - Rose Bonica
Used with permission from rights holder.