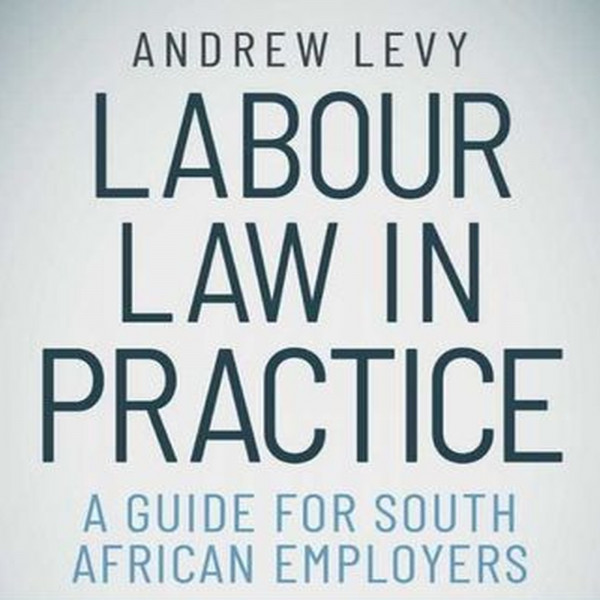 #013 Andrew Levy's Labour Law in Practice 2nd Revised Edition
This popular and practical guide for SA Employers, first published in 2010 has been updated in light of the many important developments in our labour law during the last decade.

These include the implementation of the national minimum wage, the changes with regard to labour brokers and fixed term contracts and the introduction of parental leave. It also includes a section on how to handle industrial action, the questions surrounding Covid-19 and the 4th Industrial Revolution. Written in Andrew's inimitable style, interspersed with his hands-on Levy Laws, and case studies, it concludes with a useful decision making methodology that will enable employers to make better labour related decisions and avoid costly mistakes.