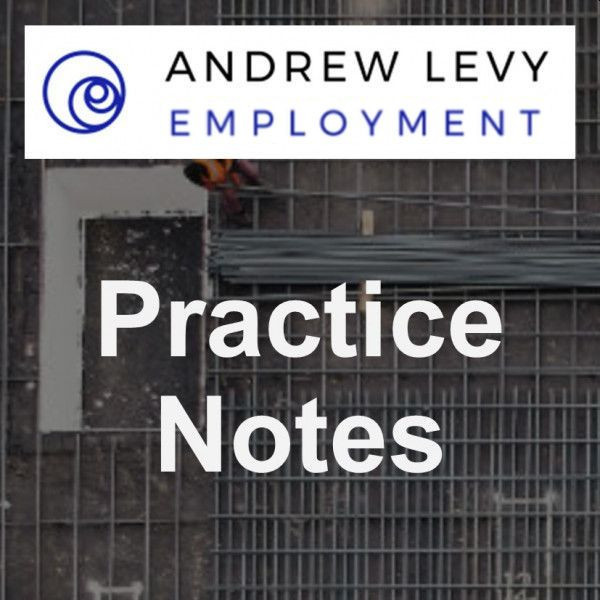 #011 Compelling an employee to vaccinate - is it a Yes or No?
Can you compel an employee to have the Covid vaccination?

Find out what Andrew has to say about this topical and sensitive issue.

How South Africa's Constitution balances the rights of both the employer and the employee. And how the clause with regard to the limitations of these rights goes even further in terms of bypassing some of these protections in the light of higher ideals such as protecting the environment. If an employee decides not be vaccinated, what is the situation with regard to the employer who needs to provide a safe working environment? And finally the question of whether you can suspend and ultimately dismiss an employee for refusing to vaccinate and how you can fairly go about this.