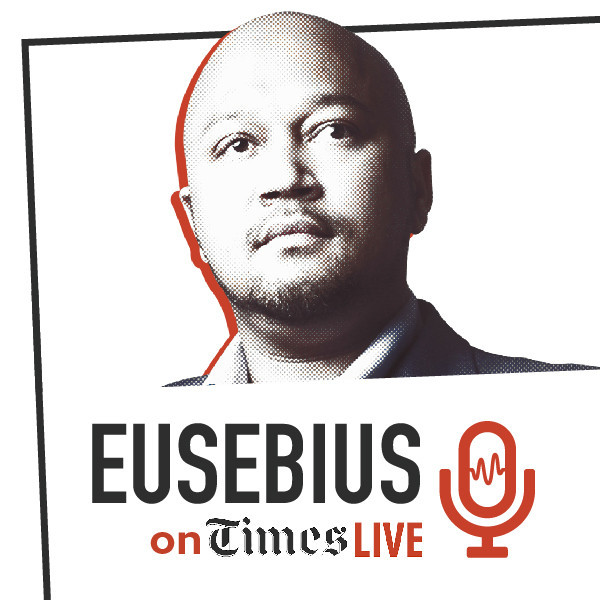 Rises and falls in a changed political landscape
Eusebius invited fellow columnist and veteran journalist and editor Peter Bruce to discuss the local government election results.
They explored a number of themes, including how the electoral hegemony of the ANC has been dislodged and what the political implications are. They also discussed the realities facing the DA and the EFF, that the electoral data clearly demonstrates that the two biggest opposition parties are not immune to voter discontent.
Bruce, who has observed elections here and in the UK for many decades, made an interesting argument about the massive potential of Herman Mashaba, leader of ActionSA, to get enormous financial backing from business leaders who have been secretly waiting to back an economically conservative black politician, and who can find that economic conviction and conservative politics in Mashaba.
They ended their discussion by stepping back from the details, and assessing the general state of the country's democracy and its overall economic health.