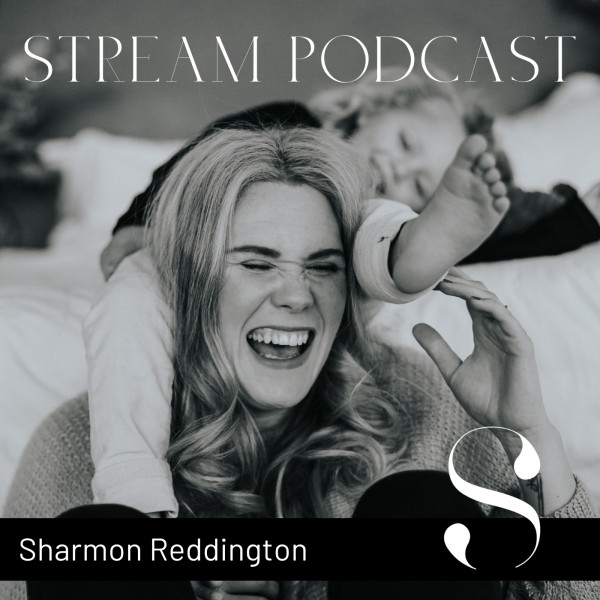 #12 Sharmon Reddington – Understanding Intrusive Thoughts & How to Manage Transitioning from one Child to more
Sharmon Reddington – Joined by my guest host and business partner Nicole Lupton we chat to registered counsellor and founder of Mumwell, Sharmon Reddington, who offers online therapy for expectant & postpartum mums. Our maternal mental health episode covers intrusive thoughts and how to emotionally manage transitioning from one kid to two or more.

Sponsor: Habitas Namibia, the experience-led sustainable luxury hotel situated on a private estate only 45 minutes from Windhoek's International Airport. If you are looking for a truly unique wildlife experience and yearning for an opportunity to disconnect to reconnect, then I highly recommend you visit habitasnamibia.com to take advantage of the special rate they are offering South Africans.