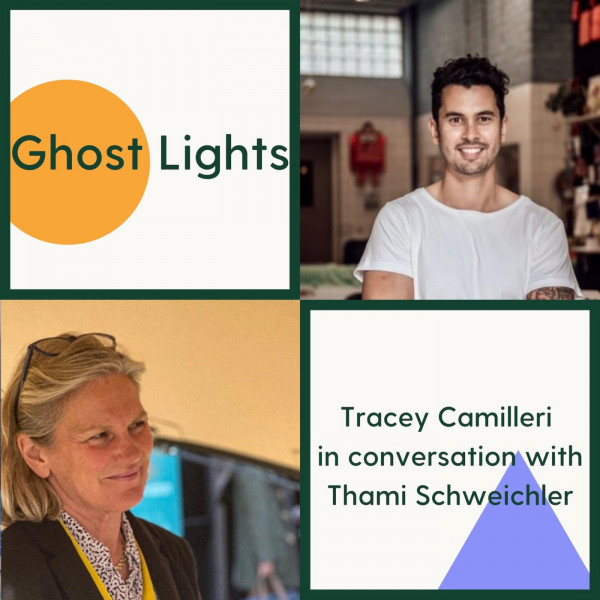 The Optimism Addict - a Conversation with Thami Schweichler
Connecting Talent with Opportunity

Guest: Thami Schweichler (Makers Unite)

In this episode Tracey Camilleri talks to Thami Schweichler, the inspirational founder of Makers Unite, a sustainable clothing manufacturer based in the Netherlands that uses design as the mechanism to connect refugees with local people, businesses and ultimately with opportunity. The starting point for Makers Unite was to provide an environmental and social solution to the problem of exclusion - a 'win, win, win' model as he describes it. An inveterate optimist, Thami believes that everyone has a talent but that they deserve opportunity in order for that talent to flourish. He is in the business of creating those opportunities. He tells powerful stories of what has been achieved since the inception of Makers Unite by the newcomers he has had the privilege to meet and work with along the way.