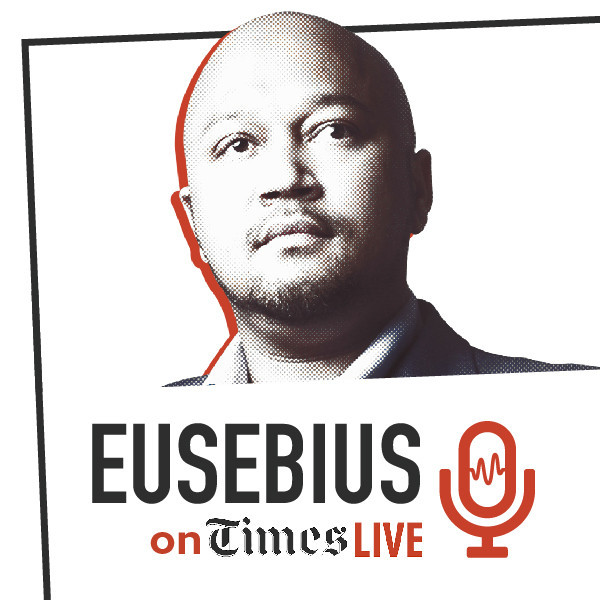 Lindiwe Mazibuko looks back on her political career and critiques current DA leadership
Sunday Times columnist and former Democratic Alliance parliamentary leader Lindiwe Mazibuko is the latest guest on Eusebius on TimesLIVE. They started off the conversation with Mazibuko reflecting on biases in media coverage of politics, including reinscribing violence against women politicians into the public sphere.

A big part of the dialogue focused on Mazibuko's hindsight reflections on her career in politics, before she critiqued the current leadership including an emphatic and fiery answer to the host asking her if she could vote for John Steenhuisen if he ran in her ward.

The interview ended with explorations of Mazibuko's views on political communication and tonality and, finally, whether abstaining from voting is sensible at all.