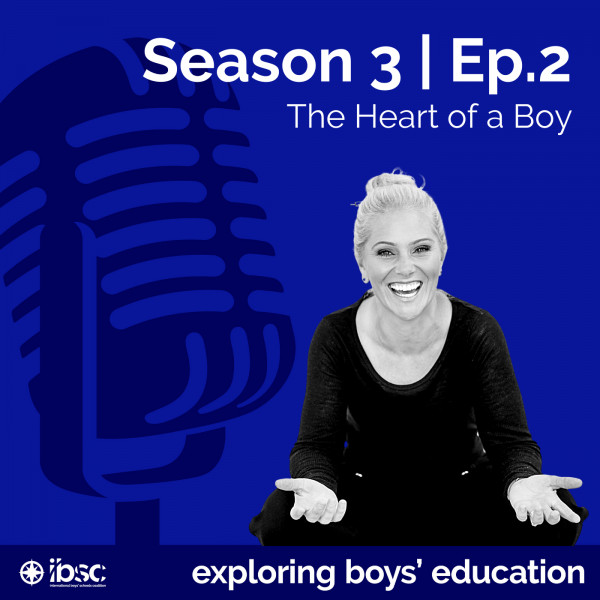 S3/Ep.02 - The Heart of a Boy: An Exploring Books Feature
As Kate Parker turns her lens on boys, she shows the true emotional depth of a boy in her book, The Heart of a Boy: Celebrating the Strength and Spirit of Boyhood. Hear Parker share the insights she gained from boys as she put this project together—emphasizing boys need to be heard, nurtured, and loved.

IBSC Exploring Boys' Education music composed and performed by Tom DiGiovanni.