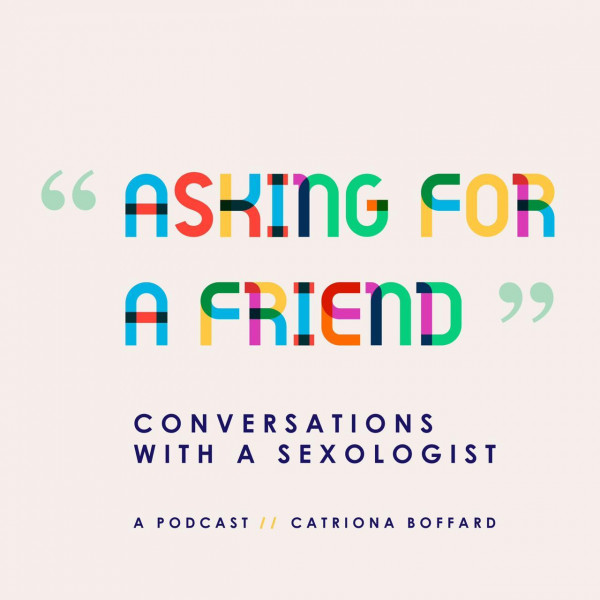 Extraordinary sex, with Prof Peggy Kleinplatz, S3E11
Sadly, I think most people think that great sex equate to sex X times a week or when sex is novel and varied (perhaps by using multiple toys or positions)… but this could not be further from the truth. And don't we all want to have extraordinary sex? Obviously yes!
Who better to speak to about this than the global leader on this topic, none other than the prolific Prof Peggy Kleinplatz. Peggy is a professor of Medicine and a Clinical Professor of Psychology at the University of Ottawa. She teaches Human Sexuality at the University of Ottawa, and is their Director of Sex and Couples Therapy Training. She is also a clinical psychologist. She is considered prolific in the field of sexual health research; being a highly respected and accomplished clinician, her work on optimal sexual experiences is not only exciting but ground-breaking too.
You can read up on Peggy's work here:
www.optimalsexualexperiences.com
Her book, "Magnificent Sex: Lessons from Extraordinary Lovers" is a must read!