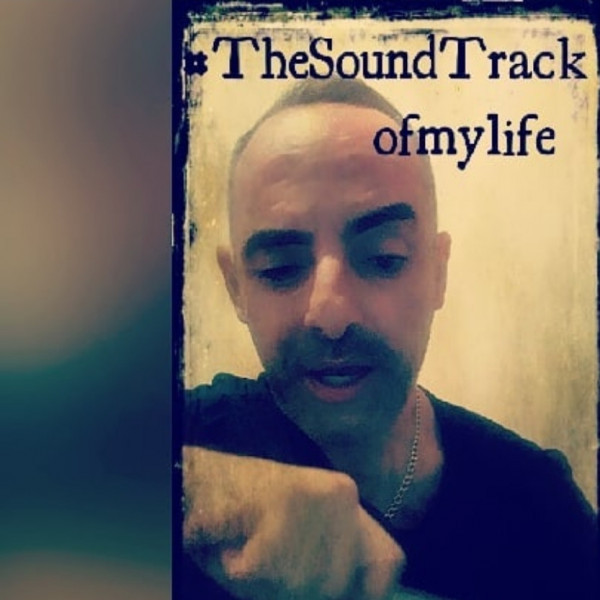 The Soundtrack Of My Life Episode 4 - Forever Young
I am a nostalgia geek. I love anything that takes me back to the 80s and early 90s when I was growing up with so much freedom from distress and apathy. But. I am nostalgic, period. Milestone moments throughout life, that when banked, and sourced on - add spark to my day, and reaffirm why I've had (am having) such a great, and blessed life.

This episode features a soundtrack as a throwback to my childhood. The Bangles, Bon Jovi, The B-52's and John Farnham to name a few.