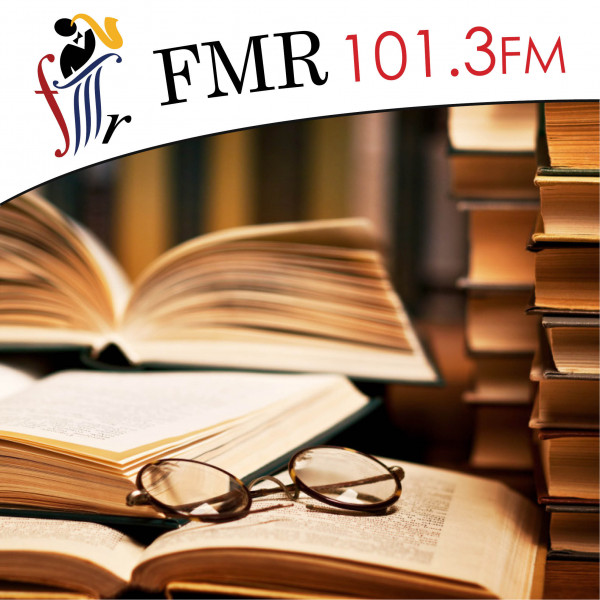 Book Choice - 04 Oct 2021
It's the first Monday in October, which means you're tuned into Book Choice on Fine Music Radio. We've got reviews, we've got interviews, we've got fine music, we've got everything you need to know about books for this month.
I'm your host, Paige Nick, and Book Choice is sponsored by Exclusive Books.