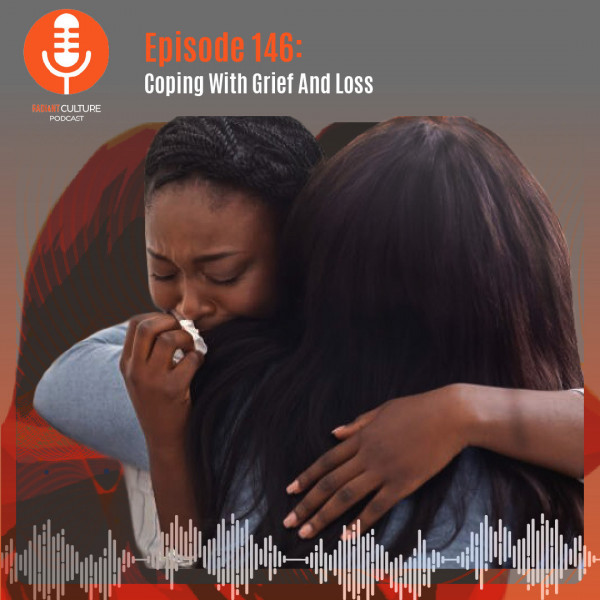 Coping With Grief and Loss
In this Episode we are joined by LeeAnn Johnson, the Director of Counseling at Harare Christian Counseling Centre, as we discuss hoe to cope with grief and loss.

Every single person has experienced some degree of grief and loss during this pandemic. Whether it's loss of a person, a job, an opportunity or our sense of community, we have all been affected. So in these , how do we avoid getting depressed, hopeless or even numb?

Matt 5:4 says "Blessed are those who mourn, for they shall be comforted"... how is mourning or loss a blessing? What does Godly comfort look like? What are some healthy ways that we can process all of this loss? How can we be there for people who are mourning or sick whilst also staying safe? Have a listen and join the conversation..