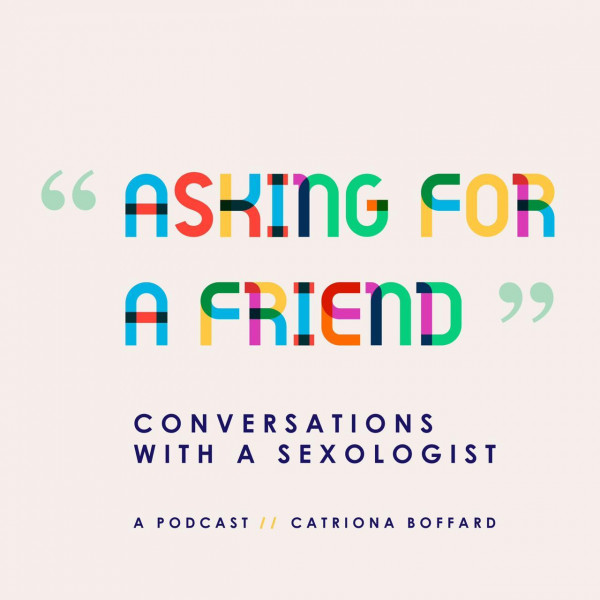 Treating sexual pain, with Dr Elna Rudolph - S3E10
If you struggle with sexual pain, a major concern when seeking treatment is if you will have another experience with another healthcare professional where you feel broken, traumatised or shamed (this is so common and upsetting that I am conducting research on it in order to help health care professionals do better). And so in this week's episode I'm covering what SHOULD happen in a medical assessment, so that you can empower yourself when you start your journey to recovery.
In my opinion, if there's one person globally who you would want to talk to to learn from or get treated by, it's my guest this week. She is none-other than my friend and mentor, Dr Elna Rudolph. Elna is a South Africa sexologist and medical doctor who has been working in the field of sexual health since 2010. She founded South Africa's leading multidisciplinary team, My Sexual Health, and the training platform, The Sexology Training Club. She is the president of the Southern African Sexual Health Association (SASHA), and has just been appointed as the new president of the World Association of Sexual Health (WAS). She is loved and hugely respected by anyone who meets her, and goes above and beyond for not only her patients and colleagues, but to advance the field of sexual health in a direction of inclusivity, sexual justice and sexual rights for all.
You can find out the practice Elna started here:
www.my
sexual health.co.za
If you want to improve your knowledge or skills in sexual health, sign up with the Sexology Training Club here, using my discount code BOFFARD for a discount:
www.sexologycourses.com