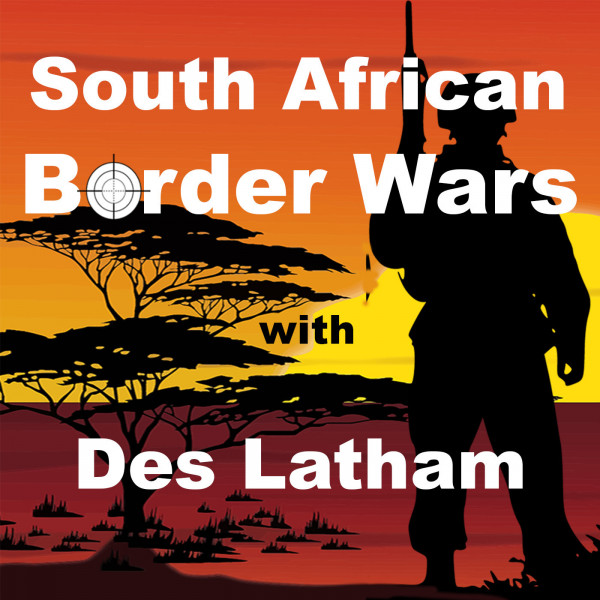 Episode 30 – A four phased blueprint to attack Cassinga as Operation Reindeer is good to go for May 4th 1978
This is episode 30 and it's the start of Operation Reindeer, one of the most important ops conducted by the SADF during the Border War.

It involved two different attacks – one by air on Cassinga and the second a ground assault by a mechanised battle group targeting Chetequera and its satellite bases further south.

Cassinga was 250 kilometers across the border – the cutline – so this was going to be tricky from the start. We heard last episode about the high risk factor and as with many airborne assaults, this one was not going to go too well for the South Africans at times – while the chaotic extraction saw T34 tanks making it all the way to a key helicopter administration Area and the final minutes were touch and go.

First Cassinga. It could be compared to the size of Oshakati at the time. There were many civilians amongst the troops and this was going to cause the SADF quite a bit of trouble as they bombed then assaulted this medium sized Angolan urban area. A large number of women were being trained as soldiers here and many were training as a family – in other words their husbands or partners and their children were also living alongside.

It's a bit like the SADF base at Voortrekkehoogte in Pretoria. While it is a training area for different army commands, there are also schools. By the way Voortrekkehoogte was targeted by the ANC's MK and the PAC's Apla over the years. Civilians living openly inside a military zone often end up as collateral damage.