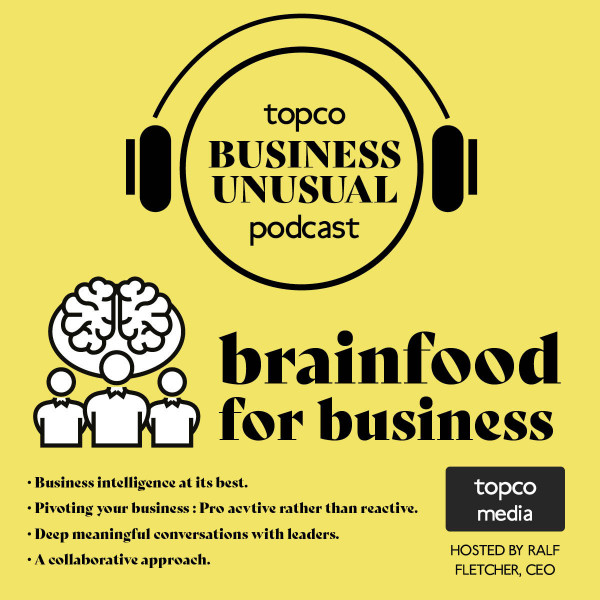 "Transformation Informs Sustainable Success!" — Mfundo Nkuhlu, COO at the Nedbank Group
Mfundo Clement Nkuhlu, Chief Operating Officer at the Nedbank Group, has served within the financial services company for more than 16 years. Mfundo holds a BA (Hons), Strategic Management in Banking (Insead), and has completed the Advanced Management Program at Harvard Business School, in the USA. Mfundo believes that banks need to navigate through dramatic changes in innovation and regulation, and that in working with others it is his responsibility to be able to anticipate and assess impact on his people, the work environment, the business operating model, the culture and diversity, and solutions to the market.

In the latest Business Unusual podcast, Ralf Fletcher, CEO of Topco Media, engages in conversation with Mfundo Nkuhlu to discuss value creation, being able to adapt, and how strategies are changing due to digital disruption. Mfundo goes in-depth on Smart Work, monitoring progress, successful execution of Transformation strategies, and culture alignment.