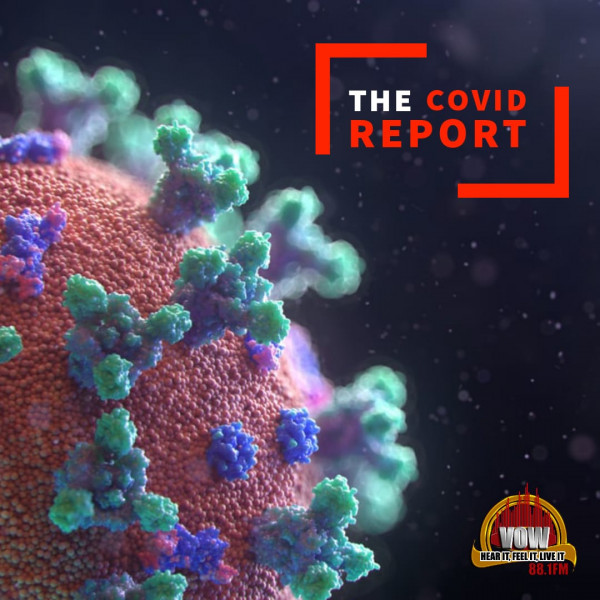 How covid-19 has contributed to the increase in teenage pregnancies in South Africa
In this episode of the Covid Report, we look at how the covid-19 pandemic has affected and contributed to the increase in pregnancies, in the age group 10-16.

To discuss this, we are joined by Mpho Mogapi who is the cluster manager at Soul City Institute. He gives us a better understanding of this matter, as well as the ways in which Soul City Institute has and is working towards fighting this issue.