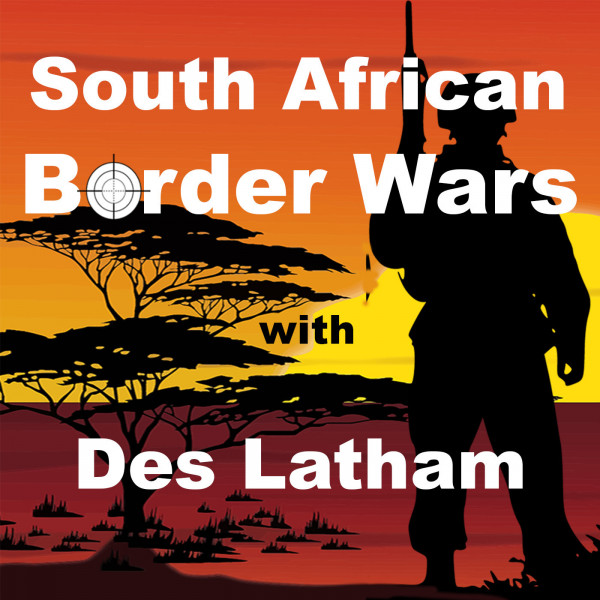 Episode 27 - A prelude to Operation Reindeer and the SADF airborne attack on Cassinga
This is episode 27 and we're focusing on the end of 1977 through to early 1978. Later that year Operation Reindeer would once again shake southern African political leadership and cause more ripples in the global pond – and also leave a legacy which SWAPO continues to commemorate to this day.

Just as an aside – this week I had a chance to discuss various tactics and matters with General Roland de Vries who is one of the most important military tacticians of the SADF. He was instrumental in setting up 61 Mechanised Battalion Group which first saw action during Operation Reindeer. So through the next few episodes we'll hear his first-hand account of various action and his innovative leadership concepts.

At times I will include the voices of those who fought on both sides which I'm sure you'll find informative. Remember this is not a series that seeks to glorify war – it seeks to inform and educate those who have no idea what significant events and issues are at the heart of our recent past and to honour those who are no longer with us.

Because, as we know, those who do not know history are doomed to repeat it and no-where is the more apparent than in Southern Africa.