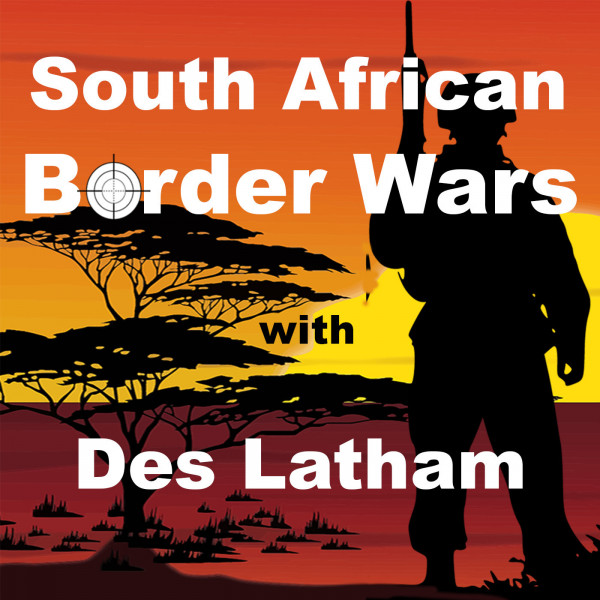 Episode 28 – Operation Reindeer gets the green light after SAAF Buccaneers discover Cassinga camp
This is episode 28 dealing with events in early 1978 – mainly operation Reindeer and the attack on Cassinga. As with Savannah, I'm going to spend some time and a few episodes drilling down into Ops Reindeer because it has left a legacy of recrimination and bitterness particularly between SWAPO and former SADF commanders.

While most combatants have allowed by-gones to be bygones, the attack on Cassinga now forms one of the cornerstones of SWAPOs propaganda of this war while Angolan forces are more forgiving and as you hear the details, you'll understand why.

In the wake of Operation Savannah border incursions and unrest escalated in northern Ovamboland. SWAPO was now crossing into northern SWA in small, lightly armed sections or groups. Every now and again, a larger group would cross as we heard last episode where more than 80 insurgents fought running battles with SADF platoons to and fro across the cutline.

South African political leadership believed the increased activity in early 1978 was directly linked to the effort by the Big Five western countries – the US, UK, France, West Germany and Canada to negotiate a settlement regarding SWA. While the negotiations stalled over two main issues – the timing of the SADF troop withdrawal and ownership of SWA main port, Walvis Bay – there was still hope.
The main target however remained Cassinga and this was code-named Moscow. It was 250 kilometers inside Angola and there were significant swathes of bush and Miombo forest between it and the cutline. IT was a sprawling base, large by the standards of Angola, and protected with an intricate trench and bunker system. There were heavy machine gun positions along with 82mm mortars, B10s and possibly anti-aircraft guns.