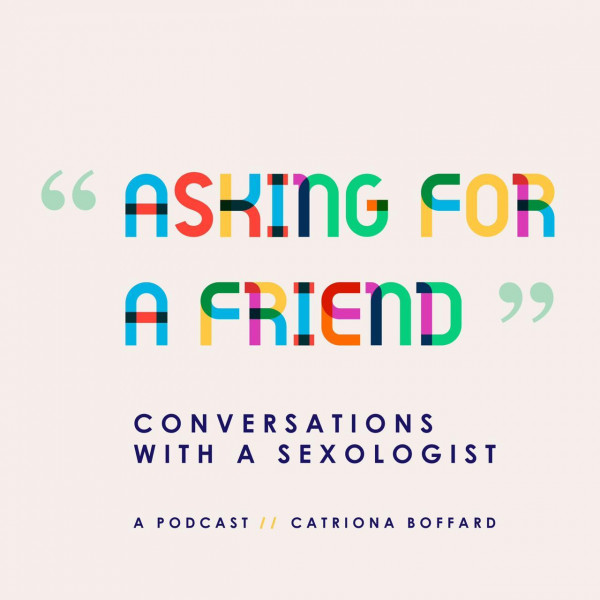 Making sense of menopause, with Prof Trudy Smith - S3E7
It almost feels cruel that women experience a 'Benjamin Button' effect as we age – from adolescence when our bodies develop and hormones kick into action, to the menopause mid-life when hormonal levels decrease and impact our body. But it's not supposed to be the 'end of your womanhood' or your sex life, as I discuss with my guest this week.

Prof Trudy Smith is one of the most highly regarded physicians in the field of obstetrics and gynaecology; both locally and internationally. And she has does extensive work and research around the menopause – the time after a woman's last menstrual period (usually around the age of 49-51).

Trudy and I discuss several aspects of this stage of a woman's life, including early menopause, what to do when you are in the menopause, and why Japanese women are known to have almost no menopausal symptoms. We obviously discuss how sex is affected by the menopause, and actually, that it can be liberating sexually rather than the myth that it's the 'end of your sex life'.

Prof Smith consults with only gynaecology patients in Johannesburg, after recently given up obstetrics after many years.