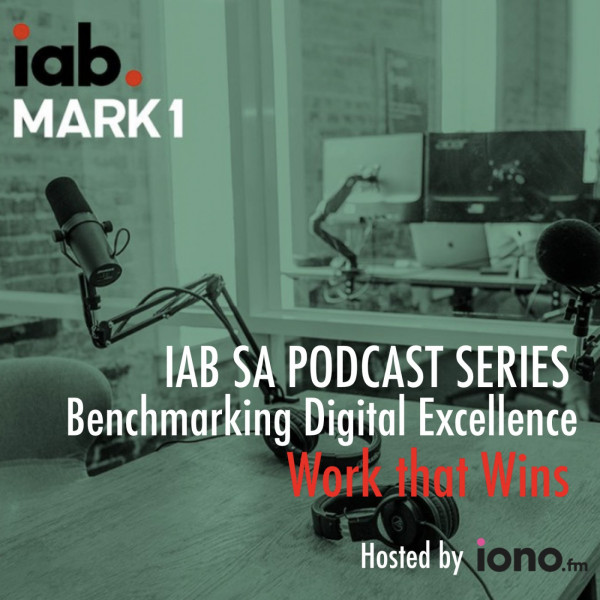 #1 Work that Wins in Digital - The Bookmarks 2019
Our launch episode looks at the bookmark awards 2019, as a benchmark for digital excellence that reflects business excellence.

The Bookmark Awards seeks to recognise and reward digital excellence and empower all members of the digital media and marketing industry to thrive in the digital economy. We're here in the interest of transparency. In the interest of growth and in the interest of equipping you with useful tools to be able to create work that wins. What works, what doesn't, what are judges looking for.

In the first episode, Johann and Nick interview IAB SA Bookmarks Committee Lead and IAB SA Bookmarks 2019 Innovation Engineer judge - Ernst van der Merwe (Ogilvy SA), as well as IAB SA Bookmarks 2019 Performance Marketing Chair - Clare Trafankowska (Head of Digital of Carat, Red Star & Dentsu), on their experience and insights as judges at the 2019 Bookmark Awards. Especially relevant as we commence our 12th Annual IAB Bookmark Awards 2020 timeline. Stay tuned for announcements in the next week.