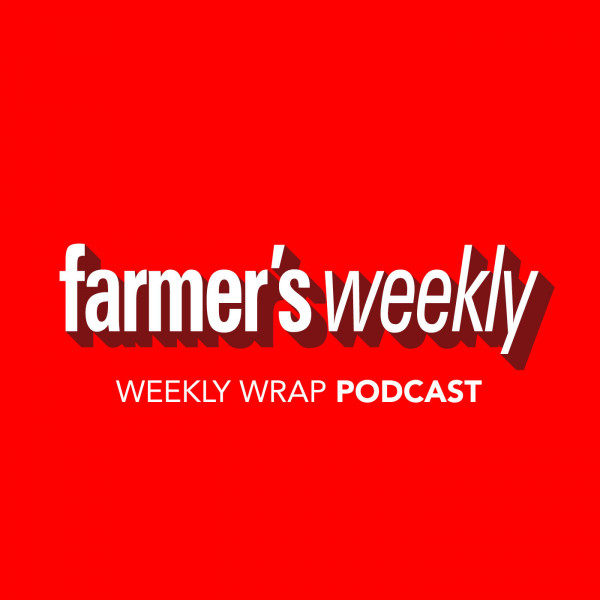 69. The Weekly Wrap – 3 September
Listen to some of the latest news from the farming sector and learn about the articles featured in the 3 September issue of Farmer's Weekly in this episode of the Weekly Wrap podcast, presented by Denene Erasmus.

Our main feature in this week's issue looks at the important role performance testing, and Phase D testing for bulls in particular, plays in building a more efficient beef herd. We also take a look at a rooftop hops farm in Johannesburg, and we visit Insectec in Letsitele, which, according to its owners, is the largest insectary in the Southern Hemisphere.

As in previous episodes, Erasmus also highlights some of the top-performing news articles from Farmer's Weekly.