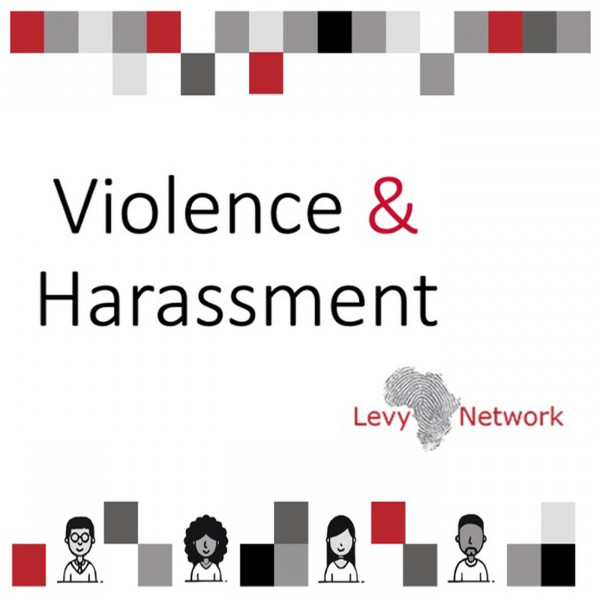 #009 Building successful sexual harassment training programs
The Myths, empathy exercises and legal framework

In this episode, Sarah Levy of Levy Africa Network talks to Andrew Levy about how to develop successful sexual harassment training programmes, focusing on the four common questions that delegates on violence and harassment training typically ask - why me? what is harassment? what if someone reports an incident of violence and harassment to me? and what if I witness it? Sarah and Andrew discuss the important concept of the bystander effect, and how important it is to train bystanders to move from being passive witnesses to active bystanders or upstanders.

In the programme, Sarah also elaborates on the importance of developing empathy and how to address a number of myths around violence and harassment, such as the myth that only sexual attractive people can be subjected to harassment.