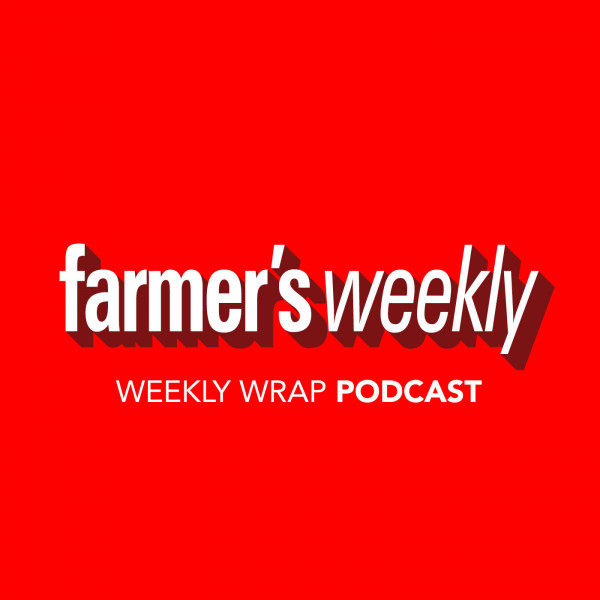 67. The Weekly Wrap – 20 August
In this episode of the Weekly Wrap, Janine Ryan and Julinda Schroeder discuss what you can expect from the 20 August issue of Farmer's Weekly, which will be on shelf from 13 August.

In this issue, Farmer's Weekly looks at a Boer goat stud run on a 10ha farm in North West. Owner Jonathan Carlson says that he prioritises quality over quantity, and that farmers should invest in good animal genetics from the get-go. Ryan also discusses the poor drainage of soils, which is an ever-present threat to crop production. This article is one of two in this week's special focus on irrigation and soil health.

Schroeder speaks about the news highlights in the 20 August issue.