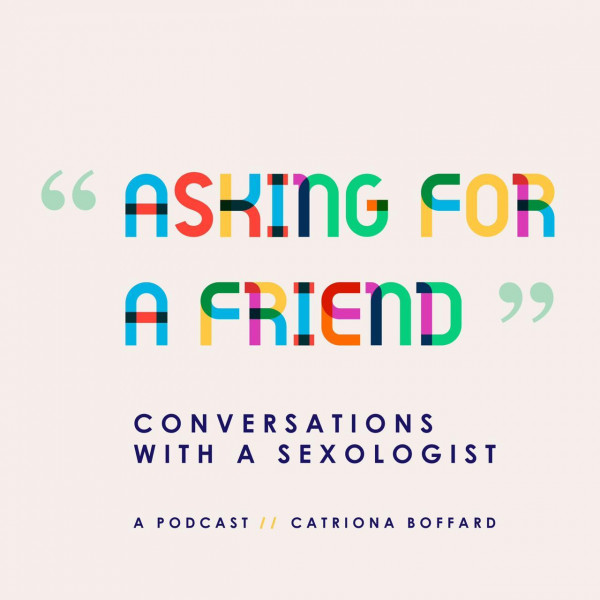 Sexual Compulsivity, with Silva Neves - S3E3
We need to name it by the correct term - sexual compulsivity... not sex addiction.

We use the term addiction too freely – addicted to chocolate, to Netflix and so on. But if we struggle with compulsively wanting sex, we aren't addicted to it, but rather that we compulsively need to engage in a sexual behaviour in order to soothe, decrease distressing emotions or perhaps to feel something at all.

In this episode, I chat to the wonderful Silva Neves, the brilliant psychosexual therapist and author of the recent textbook Compulsive Sexual Behaviours. Whether you are someone who has experienced this or a clinician who wants to work with these concerns, we can all learn from Silva's no-nonsense and empathic approach to treating sexual compulsivity.

You can follow Silva on Instagram (and you should, he's fabuslous) @silvanevespsychotherapy
He runs his practice in London, but also consults online.