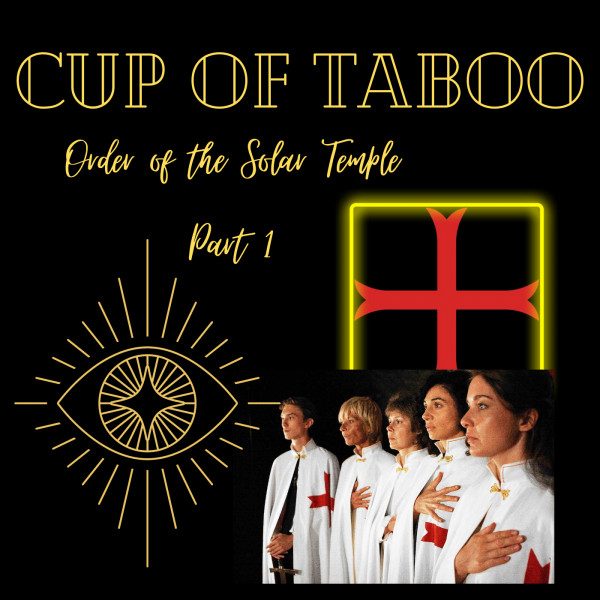 #1 The Order Of The Solar Temple: Part 1
Hello, Hello, Hello!
Welcome to the first episode of the podcast!
In today's episode I start explaining the Order Of the Solar temple by telling you all about their leaders, beliefs, and traditions. In Part 2 I will discuss the Transits that claimed many lives.