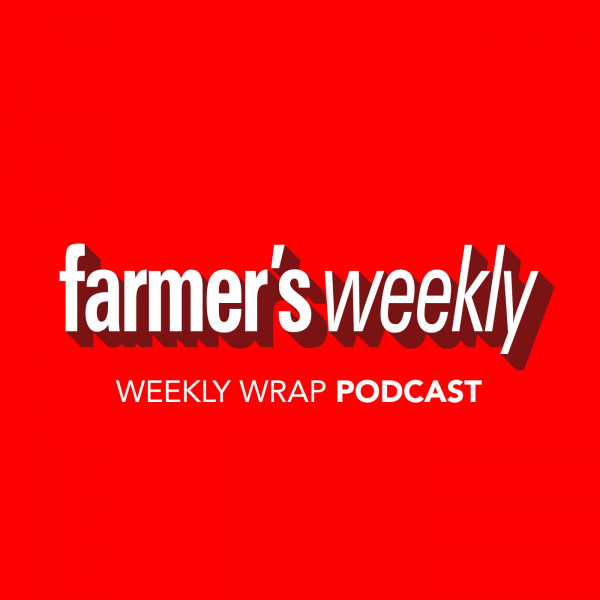 66. The Weekly Wrap – 13 August
In this episode of the Weekly Wrap, hosted by Julinda Schroeder, we take a look at coffee production in Limpopo. Zander Ernst of Allesbeste Boerdery, which is perhaps best known for avocado production, talks about how the demand for premium, locally-produced coffee has soared over recent years, and what makes coffee production an attractive opportunity for farmers around the country. We also speak to Josef van Wyngaard of Voermol Feeds about caring for lambs and the importance of careful management to prevent losses.

As always, Schroeder also looks at highlights from the week's issue.

Get the 13 August issue of Farmer's Weekly on shelf from 6 August!