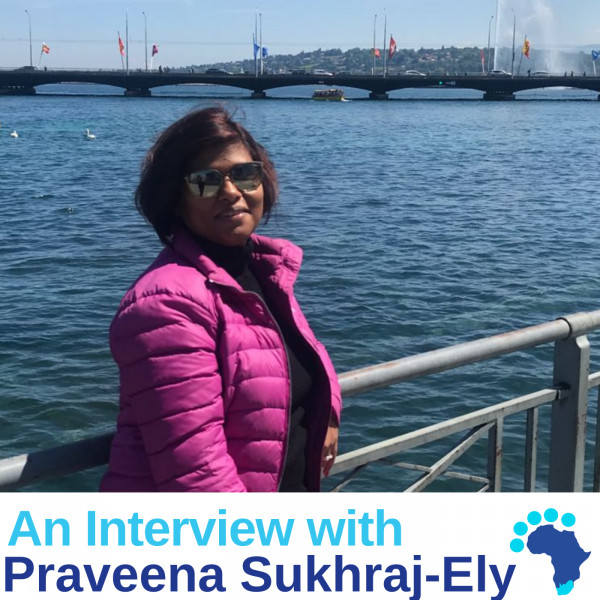 51 - Praveena Sukhraj-Ely
In this episode, Lois Strachan speaks with Praveena Sukhraj-Ely who is joining us from Pretoria in South Africa. Praveena was partially sighted until the age of 12 years old, when she lost her sight completely. After school, she studied to become a lawyer, and did a Masters in political science, and a Phd in public policy, which opened up opportunities to travel. She shares her story and travels in this conversation.

Today's travel quote is by Henry Miller: "One's destination is never a place, but rather a new way of looking at things."

This episode was edited by Craig Strachan using the Hindenburg Software. Credits read by Musa E Zulu.