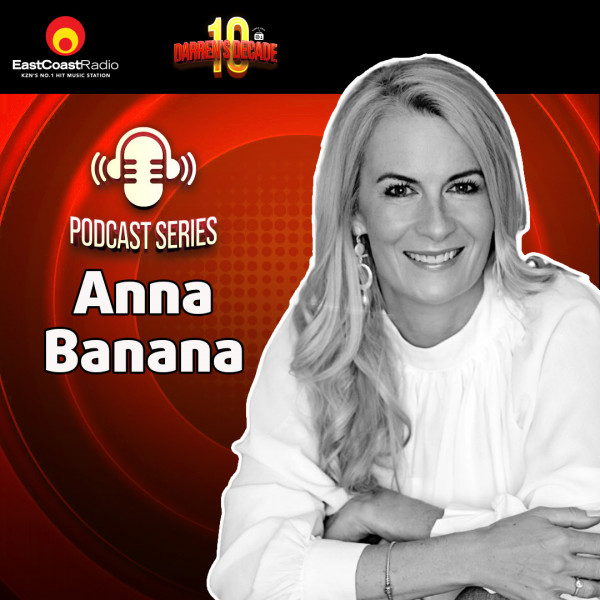 Anna Banana ask Darren 73 Questions
Just a little over 2 months since the province's most beautiful couple, basically KZN's favourite couple, tied the knot in the most intimate of secret weddings. There was no way we were going to have the #DarrensDecade podcast series happen without featuring the Anna Banana on one of them. We obviously cannot distill their storybook relationship to one encounter but this sneak peak into their loving banter makes our hearts melt.

You can also tell in the first minute that Darren and Anna (Danna) are gentle and quite intentional in their words and actions with each other. I mean, a note that comes with your breakfast almost every morning - does it get anymore cuter?

In one of our most popular formats Anna Banana asks Darren Maule questions he has to answer in lightning speed ala Vogue's 73 questions.

Enjoy this one.