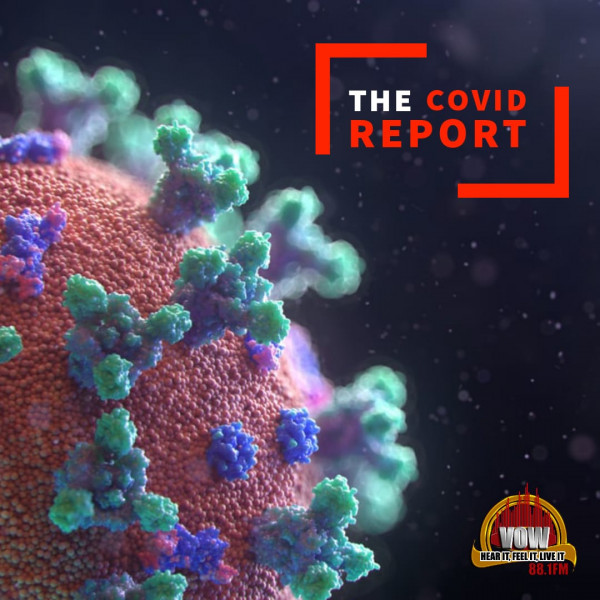 Has Africa slept through the pandemic?
Africa is often described as a sleeping giant with untapped potential. Now this may hold truth in some aspects and not others, but today we look at whether or not this is the case when it comes to handling the pandemic.

To have this conversation, we are joined by Puseletso Sauli, who is a young legal and trade expert with a passion for this continent and its development.