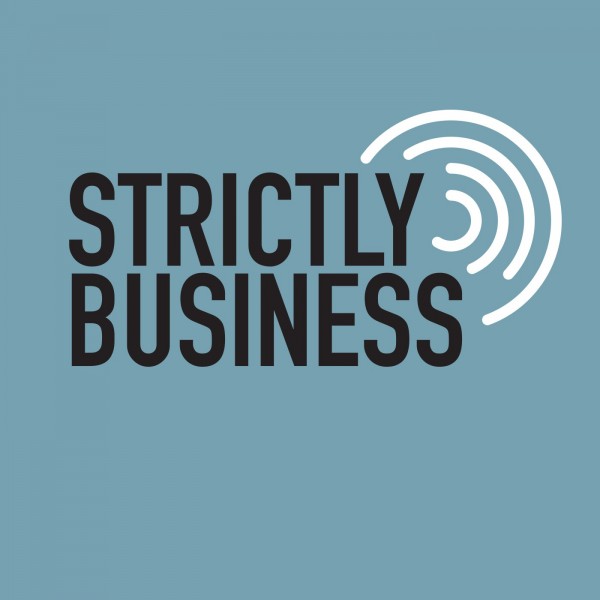 SPECIAL: Hannes Van Den Berg and Rehana Khan
Hannes van den Berg, Portfolio Manager and Co-Head of SA Equity & Multi-Asset within the 4Factor team at Investec Asset Management.
Rehana Kahn is a portfolio manager in the 4Factor team at Ninety One. She co-manages the General Equity and SA Balanced Strategies.