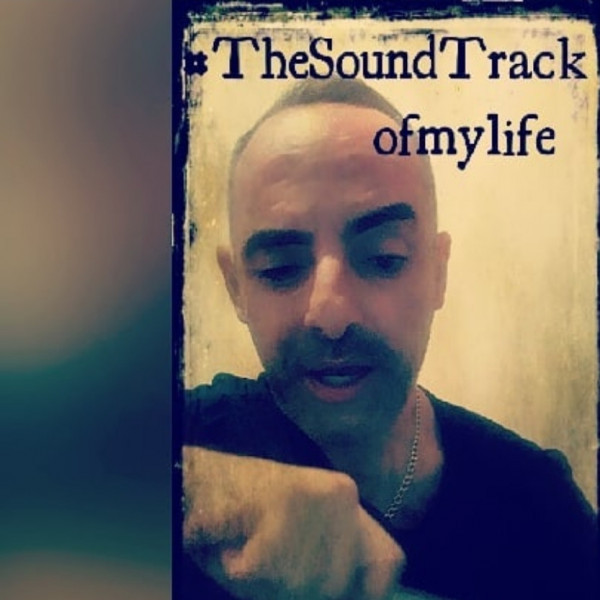 The Soundtrack of my Life Episode 2 - Still Trying to Live Once
This one is for the "mid-life crisis" in all of us. Where does one start and end in measuring the quality scale of your life?
I jump back and forth but start to make some real deductions on where all of this stands. I call them "spiritual ruptures". Make life easier with blind faith, unlimited passion, inhaling, exhaling, and locking into your soul.