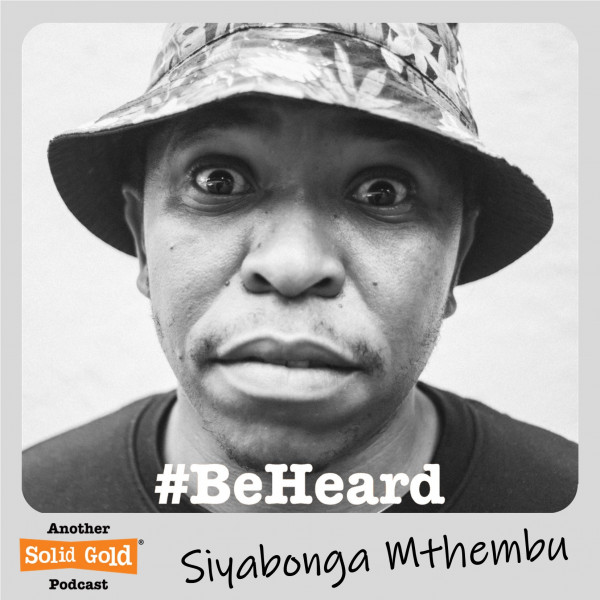 #020 The Value Is In Us | Siyabonga Mthembu
This interview should be required listening for every human being

Siyabonga Mthembu is a curator, a creative entrepreneur, and a self-starter. Bandleader for the band The Brother Moves On, he is slowly becoming a scene godfather.

In this week's episode we talk about Coca Cola Pop Stars, music as a tool for healing, BIG international tours, what it means to be a dad AND a musician, the story behind 'Indaba Is', the problem with ageism, a planet that's burning, indigenous knowledge systems, and music as a calling.

There is no description that could adequately convey the depth of knowledge and wisdom in one man, so I will preface the show with these quotes from it:

"We've institutionalised creativity. It only means something if the market wants it." - Siyabonga Mthembu

"So slowly in the language, our cultures have been eradicated." - Siyabonga Mthembu

"Music is part of nature." - Siyabonga Mthembu

"You gotta come at it with that sense of reverence." - Siyabonga Mthembu

"You take this idea and put it into the collective space and break it and make a collective idea from it. Because it's just the tip of the iceberg." - Siyabonga Mthembu

Outro music: 'Eternal Dove of Peace' written by Zelizwe Mthembu and Siyabonga Mthembu. Music used with permission from rights holder.