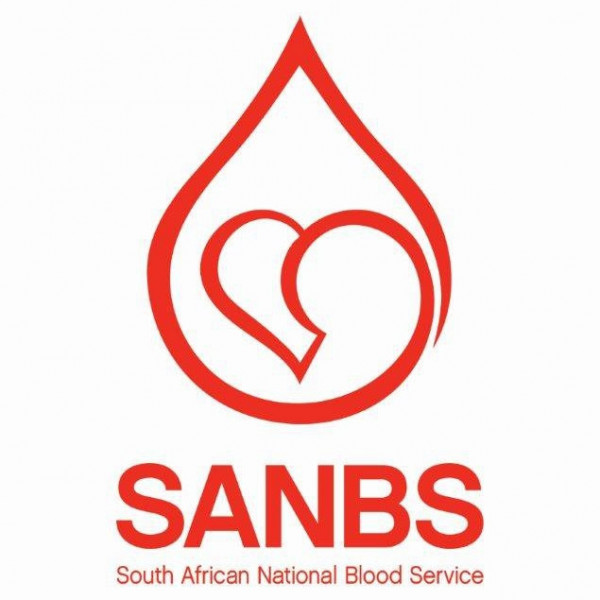 SANBS: National Blood Donor Month Interview
In South Africa, June is dedicated to blood donors. Without them and their dedication to blood donation, lives would be lost. Equally, National Blood Donor Month is dedicated to raising awareness of the need for safe blood and blood products through voluntary unpaid donations by South Africans.
Listen to this interview with Khensani Mahlangu from the South African National Blood Service. She unpacks how giving blood keeps the world-beating, and how young people can play a role in ensuring that South Africa has a safe blood supply, even in the unpreceded time of Covid-19.