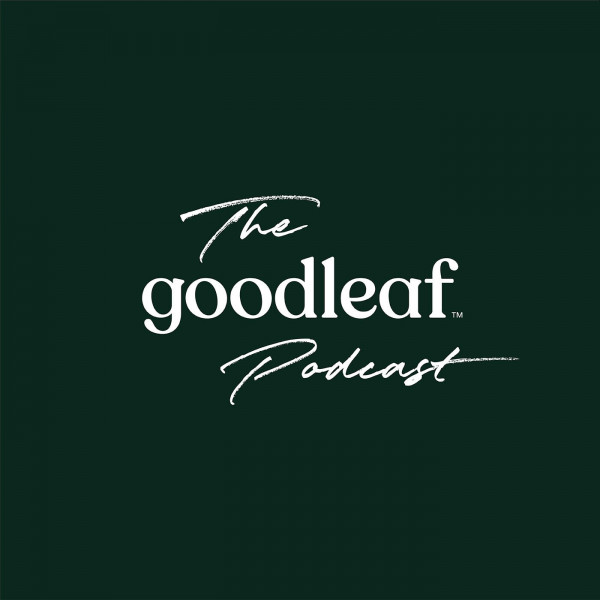 Welcome to The Goodleaf Podcast
Welcome to the Goodleaf podcast, a series of conversations hosted by Maps Maponyane about cannabis and well-being.

Our goal with this series is to de-stigmatise this often misunderstood plant, and to explore it's potential by engaging in conversation with inspirational thinkers, change makers and industry experts.

What was once taboo and outlawed, is rapidly establishing itself as a means to personal well-being, job creation and the development of the green economy on the African continent.

Through open, honest conversations with recognised thought leaders, we hope to enlighten, inspire and motivate our listeners to challenge preconceived thinking to make up their own mind about one of natures most iconic plants.