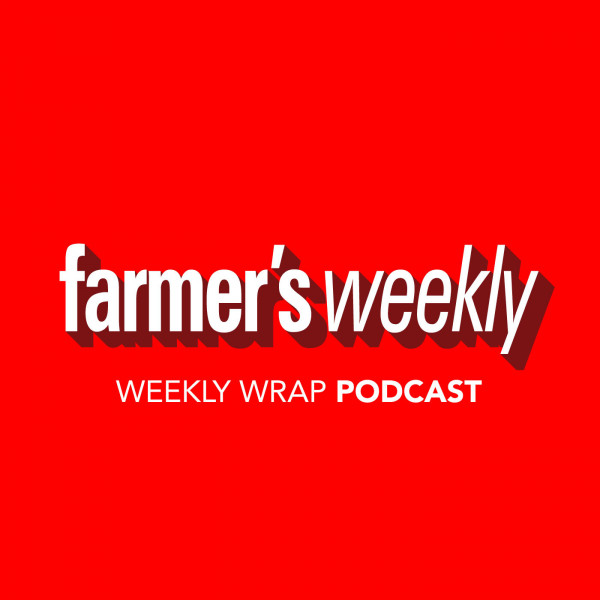 56. The Weekly Wrap – 4 June
Listen to some of the latest news from the farming sector and learn about the articles featured in the 4 June issue of Farmer's Weekly in this episode of the Weekly Wrap podcast, presented by Sindira Chetty.
This week's main feature article focuses on the problems faced by small-scale pig farmers. A recent study details farming practices of these farmers and highlights shortfalls in biosecurity and nutrition.
Another top feature to look out for is on soil degradation and how it's affecting food security. A researcher discusses ways in which we can help save the soil.
Also in this issue, we find out how a husband and wife are living a sustainable life on a small, off-the-grid farm in the Eastern Cape.
As in previous episodes, Chetty also highlights some of the top performing news articles from Farmer's Weekly's various platforms.