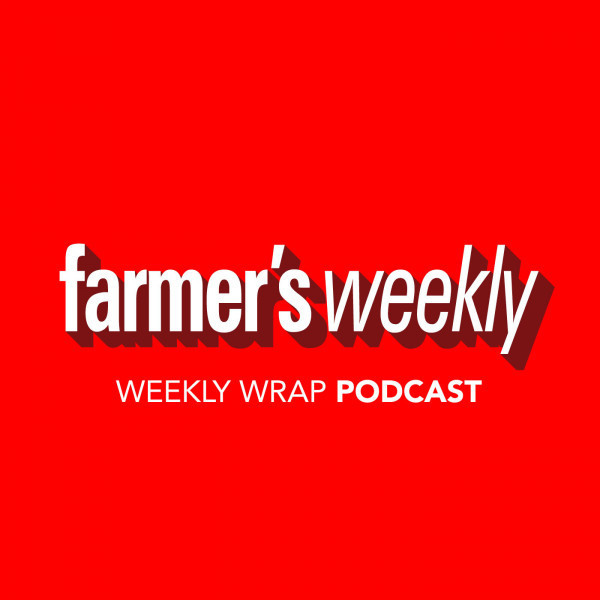 55. The Weekly Wrap – 28 May
In this episode of the Weekly Wrap, Janine Ryan and Julinda Schroeder explain what you can expect to read in the 28 May issue of Farmer's Weekly, which will be on shelf on 21 May.

This week's features include an article on the importance of biosecurity on chicken farms, particularly considering the recent increase in avian influenza cases in South Africa. Also discussed is the importance of timing the planting of a soya bean crop to optimise yield.

Ryan and Schroeder also discuss nanotechnology and how it is being used in agriculture. Other news articles discussed include the recent suspensions at Onderstepoort Biological Products and the Milk Producers' Organisation.