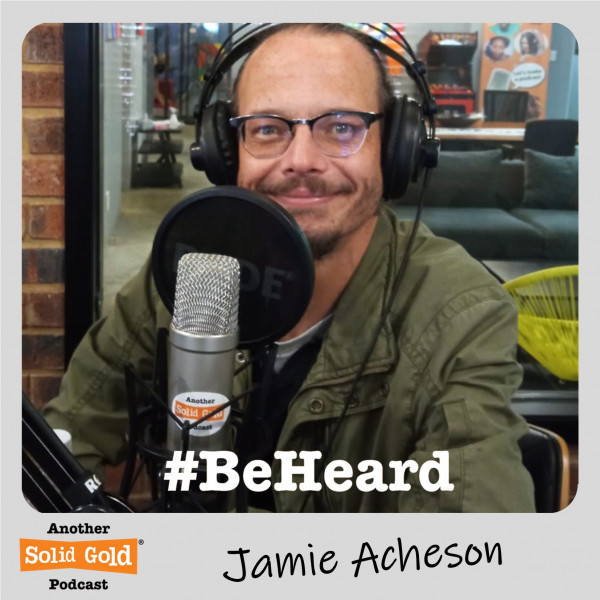 #018 How Bad Do You Want It? | Jamie Acheson (Naming James)
Jamie's main drive is to connect with as many humans as possible...

Lead singer of the band, Naming James, Jamie Acheson is a professional jester, songwriter, string-breaker, dreamer, husband and long-time member of musical obscurity, with massive allergies to rent and finance.

We've been friends for decades (ever since the days of the Songwriters Club in Newtown), and in this week's delightful episode, I learnt some beautifully revealing things about him that I had never known.

He talks about the conscious side of music, the importance of resilience, keeping your inner child happy and how arts will save the day.

I feel really lucky that, as creators (and EVERYBODY is one), we get to make things that deepen our experience of the world and each other!

Outro Music: 'The Butcher's Knife' by Naming James.
Used with permission from rights holder.