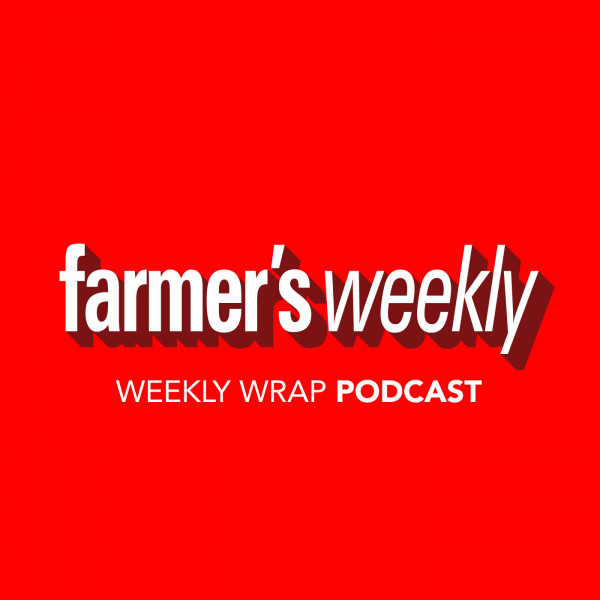 54. The Weekly Wrap - 21 May
Listen to some of the latest news from the farming sector and learn about the articles featured in the 21 May issue of Farmer's Weekly in this episode of the Weekly Wrap podcast, presented by Julinda Schroeder.
This week's main feature article is about running a successful livestock operation in Zululand through ensuring a perfect balance between natural and supplemental feed.

The second article highlighted by managing editor, Janine Ryan, features indoor snail production in a vertical farming system, which ensures better yield and output.

As in previous episodes Schroeder also highlights some of the top performing news articles from Farmer's Weekly's various platforms.