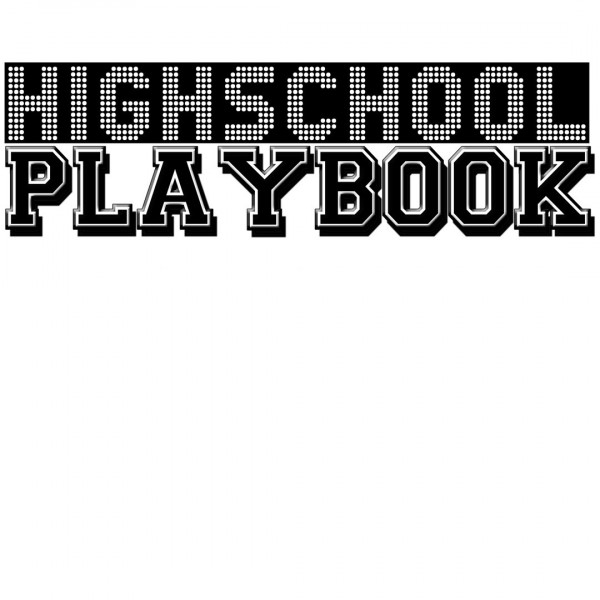 Postseason Play Approaches For The Upper Cumberland
Every week on The High School Playbook, we break down high school games from around the Upper Cumberland. Postseason play approaches for the Upper Cumberland. Stone Memorial prepares to host White County in the District 6AAA play-in game. Upperman feels good rolling into the 8AA District Tournament. Clay County and Clarkrange look to make some noise in the playoffs. Hear from their head coaches and more as we talk Upper Cumberland high school sports on this week's High School Playbook.

Join us every Wednesday 6pm on News Talk 94.1 for high school sports talk on the High School Playbook.