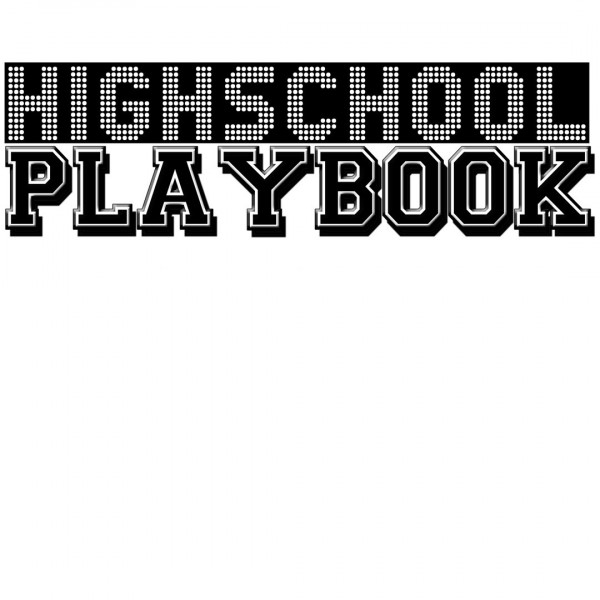 Upperman Softball Earns Win Over Macon Co; Warren Co Sweeps White Co
Every week on The High School Playbook, we break down high school games from around the Upper Cumberland. Upperman Softball locks up the regular season district title with win over Macon County. Warren County baseball clinches regular season district crown after sweeping White County. Pickett County looks for consistency on the baseball field. York Institute gets great outing from Nic Smith in win over Cannon County. Hear from their head coaches and more as we talk Upper Cumberland high school sports on this week's High School Playbook.

Join us every Wednesday 6pm on News Talk 94.1 for high school sports talk on the High School Playbook.