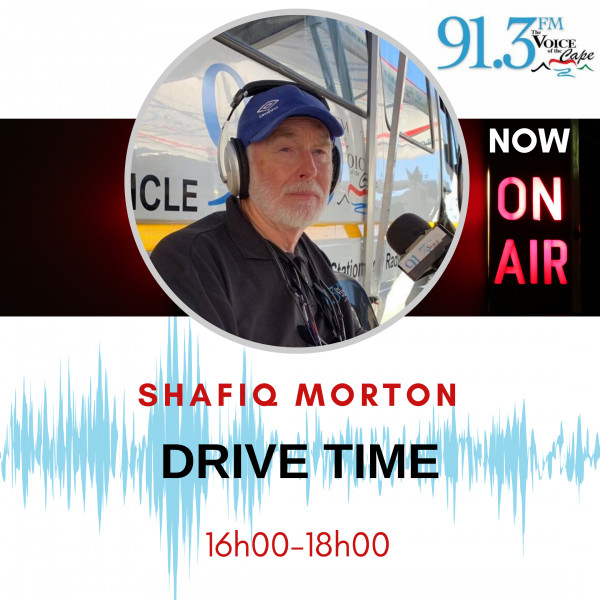 Is this the defining moment for the ANC?
We continue our discussion on president Ramaphosa's maiden appearance at the Zondo Commission. His testimony will be crucial to SA's political future as well as his political survival in the party.
We now chat to Politics and Public Policy lecturer at the University of Technology, Levy Ndou.